High Net Worth Clients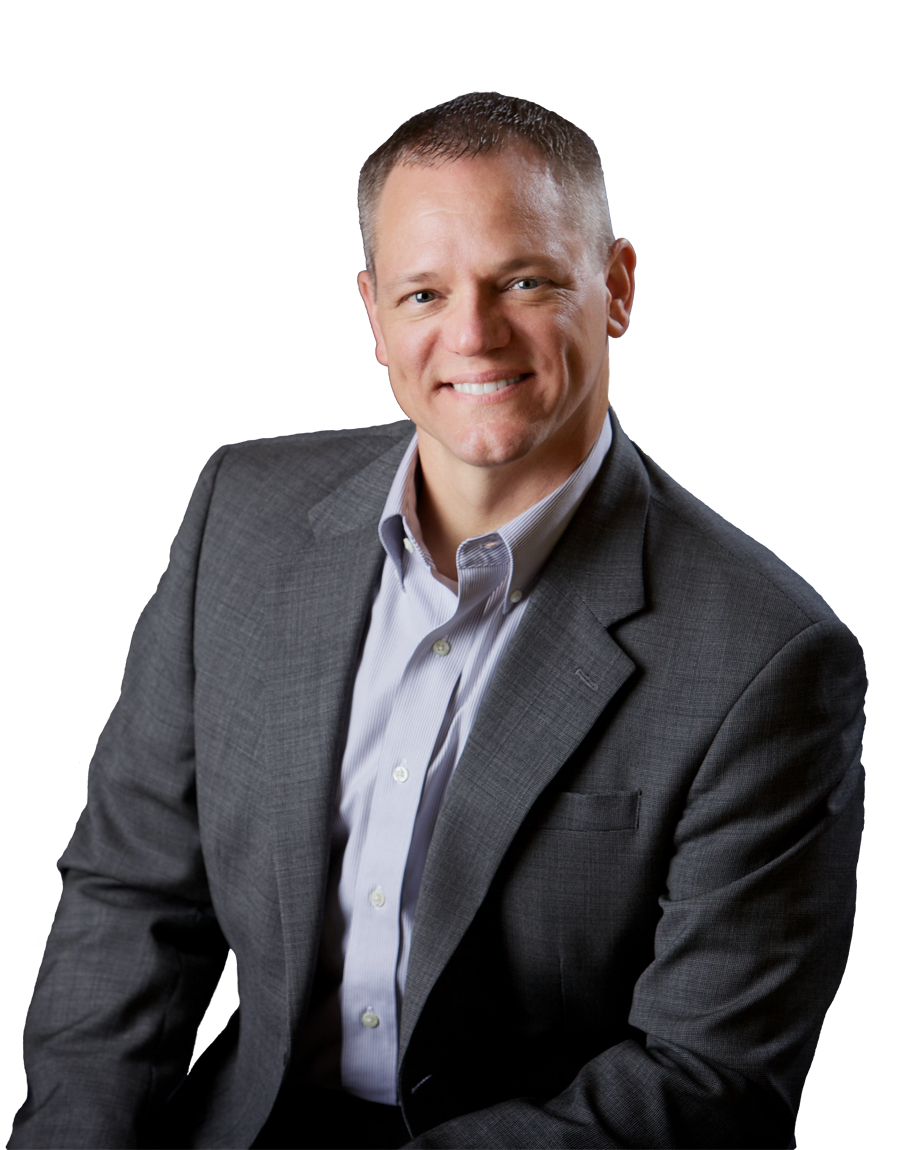 Financial Independence also brings additional areas of concern.  Instead of getting easier, life can become more complex.  It can be a challenge to develop a disciplined financial strategy that addresses all areas of impact without a centralized appproach.  That's where Petra Benefits Financial Services comes in. 
We function as the "coach" of your financial team, incorporating expertise from your CPA, attorney, insurance agent, and mortgage company into one cohesive financial strategy.