High Net Worth Clients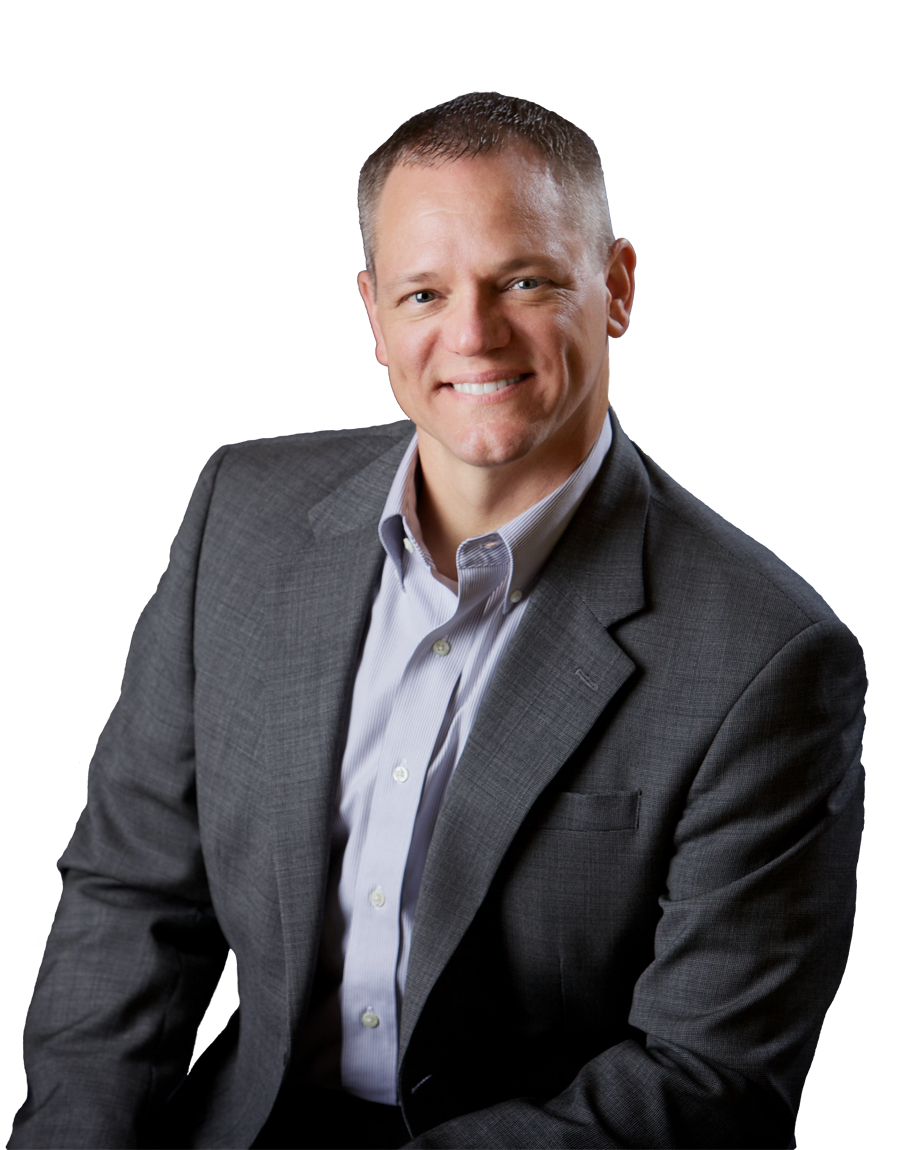 Financial Independence also brings additional areas of concern. Instead of getting easier, life can become more complex. It can be a challenge to develop a disciplined financial strategy that addresses all areas of impact without a centralized appproach. That's where Petra Benefits Financial Services comes in. Do you need a Will or a Trust, or a Family Partnership?
We function as the "coach" of your financial team, incorporating specific expertise from your CPA and Estate Attorney to create a cohesive financial strategy.