Building On A Firm Foundation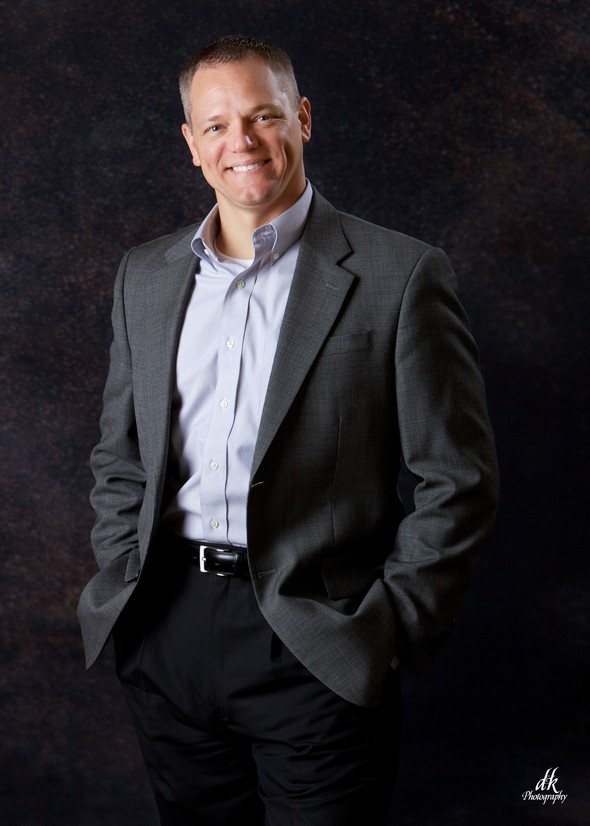 Petra Benefits Financial Services is an independent financial services firm located in Tomball, Texas. We serve the greater Houston area bringing you the expertise, friendly service, and personal attention you have been looking for. Petra Benefits specializes in financial services for individuals and small businesses.
Our company name "Petra" was specifically chosen to reflect our primary objective. It is the Greek word for "Rock", which means "massive bedrock; solid formation; fixed; immovable; enduring." You might recall the parable of the two different builders. The wise man built his house on the rock (Petra). When the storms came and the winds blew and beat against that house; it did not fall, because its foundation was firm. The foolish man built his house on sand. When the storms came and the winds blew and beat against that house, it fell with a great crash because it had a poor foundation.
At Petra Benefits, we understand that planning for your goals is imperative when it comes to your financial matters. We know that "storms" will come and we believe in order to achieve any financial goal you must have your financial house built upon a firm foundation. We utilize strategies designed not to sway violently with the "storms" that our financial markets can bring. Other life events can be devastating, especially if they are not properly addressed.
Through Royal Alliance Associates, we will customize a financial plan that will address your specific concerns, goals, and dreams. As an independent firm we have chosen to utilize the services of unique, active, and effective investment managers. Our financial approach will provide a comprehensive plan specifically designed for you to help you reach your personal objectives. Our independence gives us the ability to pick the most appropriate alternatives available, enabling us to provide the best financial solution to help meet your needs. Let Petra Benefits help you build your financial house to withstand the storms of our time.

Investing involves risk including the potential loss of principal. No investment strategy can guarantee a profit or protect against loss.